Amy Kiger admits to a healthy dose of yeast envy from time to time. In her tidy, two-year-old lab at the University of California, San Diego, she picks up a thin tube of Drosophila to explain how she?s using the flies to investigate membrane-mediated events that guide cell shape. Yeast genetics may be faster, easier, and better worked out, but for Kiger one of the most exciting things about science is pioneering the unknown. Drosophila has given her lots of room to explore.
In 1994, when Kiger was a graduate student in Margaret Fuller?s Stanford University laboratory, Fuller was investigating how stem cells in a Drosophila male germ line can self-renew and differentiate. It was an area replete with unknowns. ?At the time there wasn?t a big field,? says Kiger.
Kiger forged ahead, helping to establish Drosophila as a viable system for stem cell inquiries....
Interested in reading more?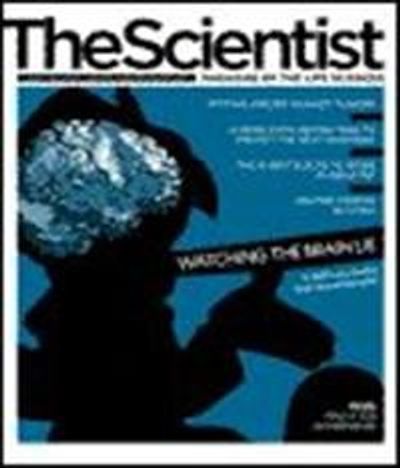 Become a Member of
Receive full access to digital editions of The Scientist, as well as TS Digest, feature stories, more than 35 years of archives, and much more!