As a postdoc in Irving Weissman's laboratory at Stanford University, Amy Wagers earned a reputation for putting other people's findings to the test. In 2002 Wagers published evidence contrary to claims that bone marrow-derived stem cells could transdifferentiate into brain, muscle, and other tissues.1 In 2004, she found that hematopoietic stem cells could not repair damaged myocardium,2 despite other evidence that it could (Nature, 410:701-5, 2001). In 2006, Wagers' data countered claims that circulating progenitors could replenish oocytes. While she says she didn't intend to develop such notoriety, she says that putting others' results to the test is important, even if the outcome is a long list of zeros. "I'm glad the journals are willing to publish negative data like that," Wagers says.
Wagers attended Northwestern University as an undergraduate and liked the program so much that she decided to stay....
Interested in reading more?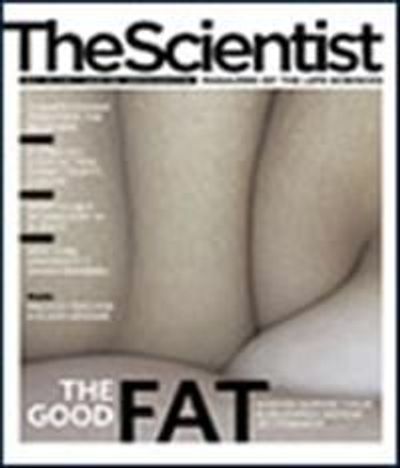 Become a Member of
Receive full access to digital editions of The Scientist, as well as TS Digest, feature stories, more than 35 years of archives, and much more!