In May, two years after Chris Voigt moved into his new lab at the University of California, San Francisco, his light-colored wood desks and cabinets still smell like sawdust - just as you'd imagine a traditional toy maker's shop to smell. Voigt doesn't build toys out of wood, however; he builds them out of biological parts.
Having trained in chemical engineering, Voigt never intended to become a biologist. As an undergrad at the University of Michigan, Voigt was first introduced to protein biology through a chance encounter with Richard Goldstein, who was looking for someone with training in higher-order mathematics and statistics to work in his lab. Voigt was the perfect choice. While he became interested in the question of protein evolution, the engineer in Voigt wanted to manipulate what he was observing.
In graduate school, at Caltech, he pooled the expertise of three advisors -...
Title: Assistant Professor, Department of Pharmaceutical Chemistry, University of California, San Francisco
Age: 30
Representative publications:

1. C.A. Voigt et al., "Computational method to reduce the search space of directed protein evolution," Proc Natl Acad Sci , 98:3778-83, 2001. (Cited in 56 papers) [PUBMED] 2. C.A. Voigt et al., "Protein building blocks preserved by recombination," Nat Struct Biol , 9:553-8, 2002. (Cited in 65 papers) [PUBMED] 3. A. Levskaya et al., "Engineering E. coli to see light," Nature , 438:441-2, 2005. [PUBMED]
Interested in reading more?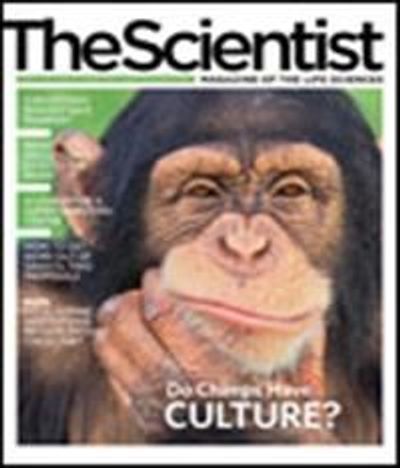 Become a Member of
Receive full access to digital editions of The Scientist, as well as TS Digest, feature stories, more than 35 years of archives, and much more!