In John Rawls' basement lab at the University of North Carolina at Chapel Hill, thousands of spotted and striped zebrafish swim in their shoe box-sized tanks. Some of the eggs the fish lay Rawls will make sterile after fertilization - each time creating a new chance to examine the relationship between gut microbes and their host environments.
Rawls first started working with zebrafish in 1996 during his graduate work at Washington University in St. Louis, where he studied the cellular mechanisms involved in pigment patterning.1 At the same time he was intrigued by what his colleague microbiologist Jeff Gordon was doing - using functional genomics to study gut-microbe interactions in mice.
In 2000 Rawls met with Gordon. Both agreed that the zebrafish's transparent body would be a novel way to observe the digestive tract and its microbes, says Rawls. He joined the Gordon lab....
Interested in reading more?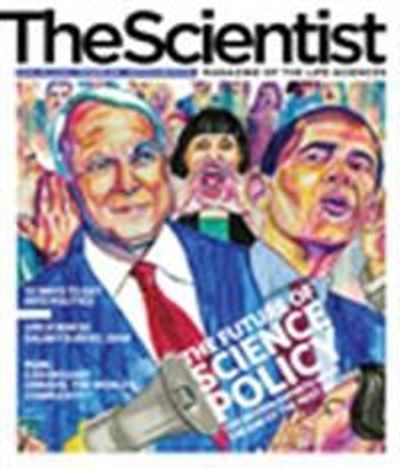 Become a Member of
Receive full access to digital editions of The Scientist, as well as TS Digest, feature stories, more than 35 years of archives, and much more!