Commenting on the immaculate desk of Sohyun Ahn elicits an embarrassed giggle, but practically any other question gets a thoughtful look from behind her blue cat's-eye glasses. Throughout her career, Ahn has made a habit of stepping back and studying the situation before acting. "It's important to take a break and think about things," she says.
When faced with the choice of where to pursue her doctorate, Ahn trekked to see her family in Seoul, South Korea. Her choice: to study under a Johns Hopkins heavyweight or join David Ginty, so new he wasn't even listed in the graduate brochure. With her parents as sounding boards, finally she decided to go with a mentor who would be able to spend more time training her in lab techniques. Late one night, she tiptoed through her parent's house and dialed a Maryland phone number. When Ginty answered,...
Title: Investigator in the Unit of Developmental Neurogenetics, Laboratory of Mammalian Genes and Development,
National Institute of Child Health and Human Development, NIH
Age: 36
Representative Publications:
1. S. Ahn et al., "A dominant-negative inhibitor of CREB reveals that it is a general mediator of stimulus-dependent transcription of c-fos," Mol Cell Biol, 18:967-77, 1998. (Cited in 209 papers)
2. S. Ahn et al., "Dynamic changes in the response of cells to positive hedgehog signaling during mouse limb patterning," Cell, 118:505-16, 2004. (Cited in 36 papers)
Interested in reading more?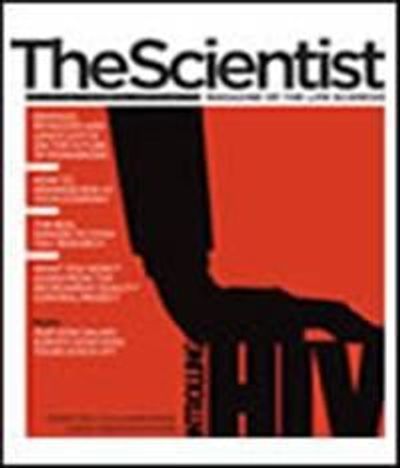 Become a Member of
Receive full access to digital editions of The Scientist, as well as TS Digest, feature stories, more than 35 years of archives, and much more!