Phil Baran: Molecule Magician
Professor, Chemistry, The Scripps Research Institute. Age: 36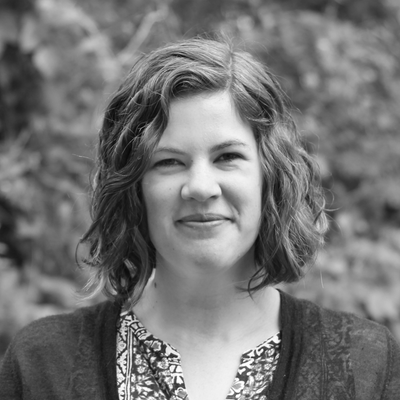 FRANK ROGOZIENSKI/WONDERFUL MACHINEOrganic chemist Phil Baran's early days as a graduate student at the Scripps Research Institute in La Jolla, California, were fraught with annoyance—but not of the scientific variety. "I was superfrustrated with the need to sleep," he recalls. Baran bought a sleeping bag to keep in the lab, and on many nights, he curled up on a couch or sat on a chair in front of the fume hood to monitor a reaction instead of going home. "For me, it was like a religious experience coming here," he adds.
Baran credits his talented high school chemistry teacher with igniting the spark of his interest in chemistry. Tom Codding let Baran experiment in the lab after school and, later, take chemicals home. Baran took core undergraduate classes at a community college near his Florida home and graduated with simultaneous high school and associate degrees.
Then, Baran enrolled...
Schuster took Baran to symphonies performed by the New York Philharmonic and got him working out in the gym; Baran still trains with a boxing coach to blow off steam. Schuster also introduced Baran to K.C. Nicolaou, who would mentor the young chemist at Scripps after he got his bachelor's degree in chemistry from NYU.
In Nicolaou's lab, Baran worked on the total synthesis of a class of natural products known as phomoidrides,1 which led to the development of methodologies that are still widely used by chemists. He says that the Nicolaou lab's intense environment, combined with the focused graduate training at Scripps, fostered his success. "Especially for a nut like me, who didn't want to do anything but research, this was the sort of place where you could thrive," Baran says.
After a postdoc in the Harvard University lab of E.J. Corey, Baran returned to Scripps, where he is now a professor of chemistry. His group's work focuses on the synthesis of natural products with medical and biological potential, such as compounds from cyanobacteria that have antifungal or antibacterial properties.2 He also studies the plant-derived ingenol,3 derivatives of which have been approved by the US Food and Drug Administration to treat cancer. Baran was named a 2013 MacArthur Fellow for his work.
In an award nomination letter shared with The Scientist, Corey describes Baran as "an incredibly bright, creative, and productive synthetic organic chemist who is destined to lead his generation to new heights of achievement." Baran has also expertly trained chemists who now run independent labs and who sing the praises of not only his scientific and mentoring skills, but also his dedication to chemistry. "His enthusiasm just blew me away. It's like a drug," says Noah Burns, who was a graduate student with Baran and is now an assistant professor of chemistry at Stanford University. "He knows how to create the perfect environment for good science to happen, and that actually may be his biggest gift."
K.C. Nicolaou et al., "Total synthesis of the CP molecules CP-225,917 and CP-263,114—Part 2: Evolution of the final strategy," Angew. Chem. Int. Ed., 38:1676-78, 1999. (Cited 66 times)
P.S. Baran et al., "Total synthesis of marine natural products without using protecting groups," Nature, 446:404-08, 2007. (Cited 212 times)
L. Jørgensen et al., "14-step synthesis of (+)-ingenol from (+)-3-carene," Science, 341:878-82, 2013. (Cited 6 times)