Slideshow: How Animal Embryos Eavesdrop on the Outside World
Watch and listen to reptiles, amphibians, insects, and birds respond to sound from inside their eggs.
Nov 1, 2021
Scientists have been studying how animals perceive and respond to sound for decades, but it's only recently that they've started applying that research to individuals still in the egg or womb. Now, researchers are finding that embryos are able to use sounds and other vibrations to glean information on their postnatal environment and influence their own development. In addition to abiotic factors, such cues can tell embryos about the presence of predators or competitors, sometimes leading to lifelong changes in the animals' physiology and behavior. This phenomenon has been documented across the animal kingdom, from insects to mammals, and new research on premature babies suggests that humans are no exception.
Read the full story.
Entering a volatile world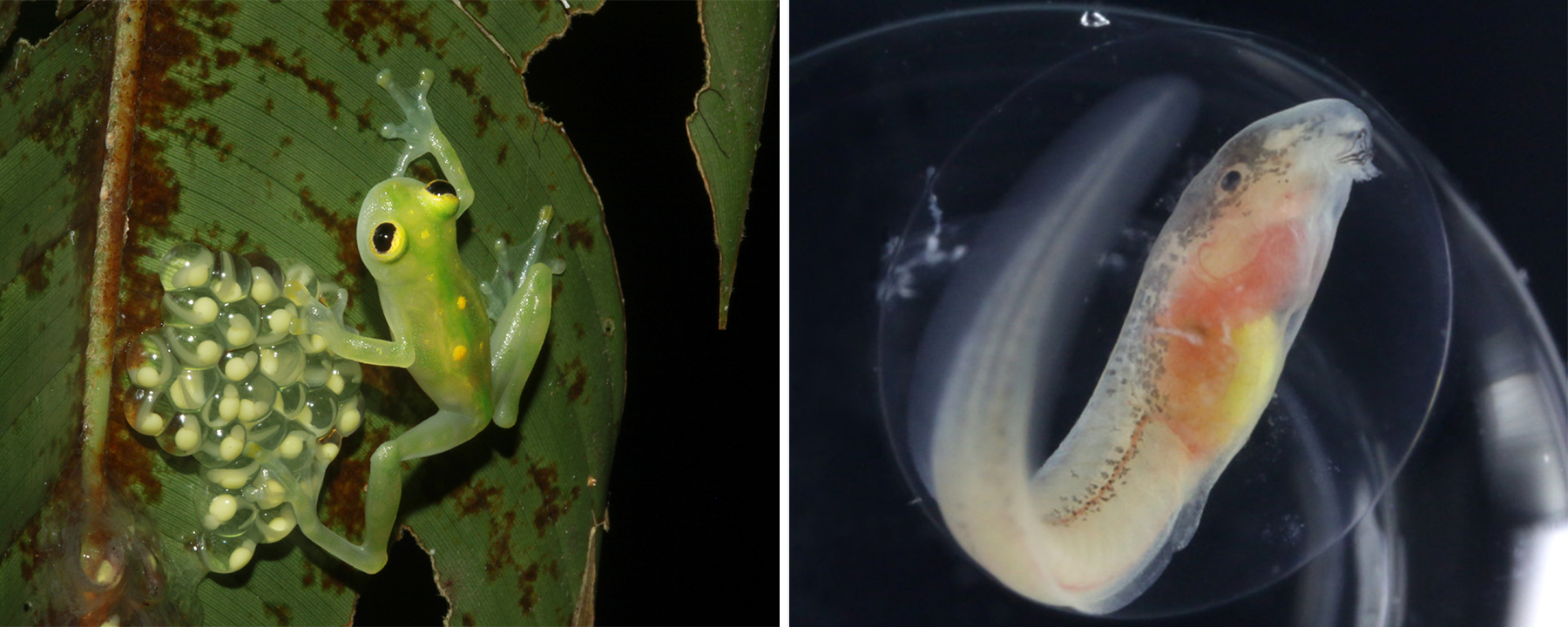 JESSE DELIA


GAËLLE BLANVILLAIN


JÉRÉMIE SOUCHET; FABIEN AUBRET


HIROMI MUKAI


Acoustic developmental programming leads to lasting, lifelong changes
MYLENE MARIETTE


ALBERTO VELANDO AND JOSE NOGUERA


ALBERTO VELANDO AND JOSE NOGUERA


ALBERTO VELANDO AND JOSE NOGUERA


Evidence of the phenomenon in humans
STEPHANE SIZONENKO


LORDIER ET AL.,
PNAS
, 2019
STEPHANE SIZONENKO