A remarkable 88% of the 361 readers of The Scientist who responded to our survey prepare a meal at home once every week or more. More than half, 57%, bustle about in the kitchen nearly every day. And these scientists are not just boiling an egg or opening a bag of lettuce; 79% declare that those who eat their meals consider them good, excellent, or outstanding chefs.
As would be expected from an international group of scientists, readers enjoy cooking in more than 180 different styles, the most popular being Italian (70 responses), traditional American (56), Indian (43), French (27), and Chinese (24).
Many readers wax enthusiastic about the parallels between lab and kitchen work. "I find preparation in the kitchen very similar to the lab. Innovation is the key," says one. "The only difference," says another, "is that cooking is more difficult!" Indeed, says...
Interested in reading more?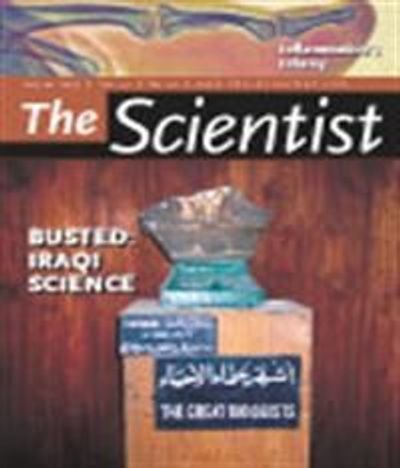 Become a Member of
Receive full access to digital editions of The Scientist, as well as TS Digest, feature stories, more than 35 years of archives, and much more!