So They Say
"I'll bet I'm the only high school student with one of these."
--Craig Wallace, 18, of Salt Lake City, UT, on the nuclear fusion reactor he built from junkyard scraps based on plans from the Internet. From Deseret News.
"All the normal excitatory signals that stimulate ejaculation, like touch, sight, sound and smell, can be replaced with the current from the probe. It's fascinating. Of course, this is a woman talking."
--Professor of animal science Trish Berger, University of California, Davis, on using a rectal probe that causes bulls to ejaculate to provide research samples. From Popular Science.
"We have done so much to control the disease... and a minor mistake in a lab could take us back to square one."
--Klaus Stöhr, World Health Organization, on the need to implement strict safety regulations after a Singapore technician became infected with SARS while handling lab samples. From...
Interested in reading more?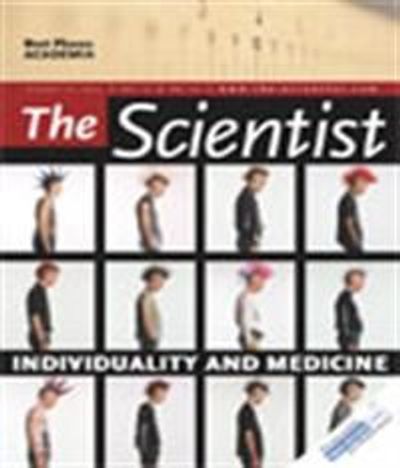 Become a Member of
Receive full access to digital editions of The Scientist, as well as TS Digest, feature stories, more than 35 years of archives, and much more!