Combinatorial Single Cell CRISPR Screens: Challenges and Applications
An expert panel will discuss how single cell sequencing enhances throughput in CRISPR gene editing applications.

LIVE Summit
Wednesday, January 12, 2022
1:00 - 4:00 PM Eastern Time

CRISPR gene editing has revolutionized biomedical research, allowing scientists to delete, activate, and repress genes of interest with precision. By combining single cell sequencing and CRISPR screening technologies, researchers can obtain complex, high resolution data for thousands of gene perturbations, allowing for deep pathway analysis and improved understanding of gene functions.
In this virtual summit brought to you by 10x Genomics, an expert panel will discuss recent advances in combinatorial single cell CRISPR screens and their applications in functional genomics studies and dissecting gene pathways implicated in health and disease.
Summit program
1:10 PM – From Gene to Phenotype - Characterize Entire Networks with Single Cell CRISPR Screens
Samantha Shelton, PhD
1:35 PM – Connecting the Dots From Sequence to Function
Gary Hon, PhD
2:00 PM – CROP-seq and scifi-RNA-seq: Single-cell CRISPR screening at scale
Christoph Bock, PhD
2:25 PM – CRISPR-Based Functional Genomics in iPSC-derived Neurons and Glia
Martin Kampmann, PhD
2:50 PM – Expression CROP-seq: Using Multiplex CRISPR to Fine Map Regulatory Variants
Gregory Gibson, PhD
3:15 PM – Open panel Q&A session
Meet the speakers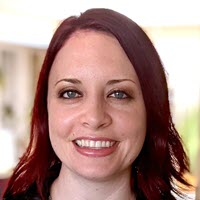 Samantha Shelton, PhD
Associate Product Marketing Manager
10x Genomics
Gary Hon, PhD
Assistant Professor
Cecil H. and Ida Green Center for Reproductive Biology Sciences
Lyda Hill Department of Bioinformatics
Department of Obstetrics and Gynecology
University of Texas Southwestern Medical Center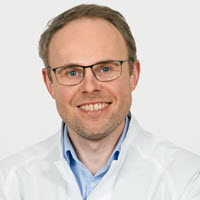 Christoph Bock, PhD
Professor
CeMM Research Center for Molecular Medicine of the Austrian Academy of Sciences
Institute of Artificial Intelligence, Medical University of Vienna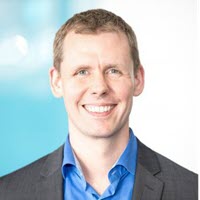 Martin Kampmann, PhD
Department of Biochemistry and Biophysics
Associate Professor
University of California, San Francisco
Investigator, Chan Zuckerberg Biohub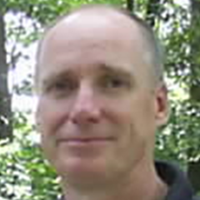 Gregory Gibson, PhD
Professor of Biology
Director, Center for Integrative Genomics
Georgia Institute of Technology
Summit Sponsor