This event is part of the LabTools webinar series. Register now to attend live or watch on demand.
Tuesday, October 18, 2022
3:00 - 4:00 PM Eastern Time
Cell therapies have revolutionized treatments for myriad cancer types, but scientists struggle to develop effective T cell therapies for certain tumors. This is especially true for virus-associated malignancies, where researchers must isolate rare virus antigen-specific T cells (VSTs) from patients to develop effective therapies. To overcome these difficulties, scientists now incorporate cutting-edge technologies to enrich for low-frequency VSTs during the cell therapy manufacturing process.
In this webinar brought to you by Miltenyi Biotec, Sandhya Sharma will discuss effective strategies to develop and manufacture cell therapies for challenging tumor types, such as Epstein-Barr virus-associated lymphoma.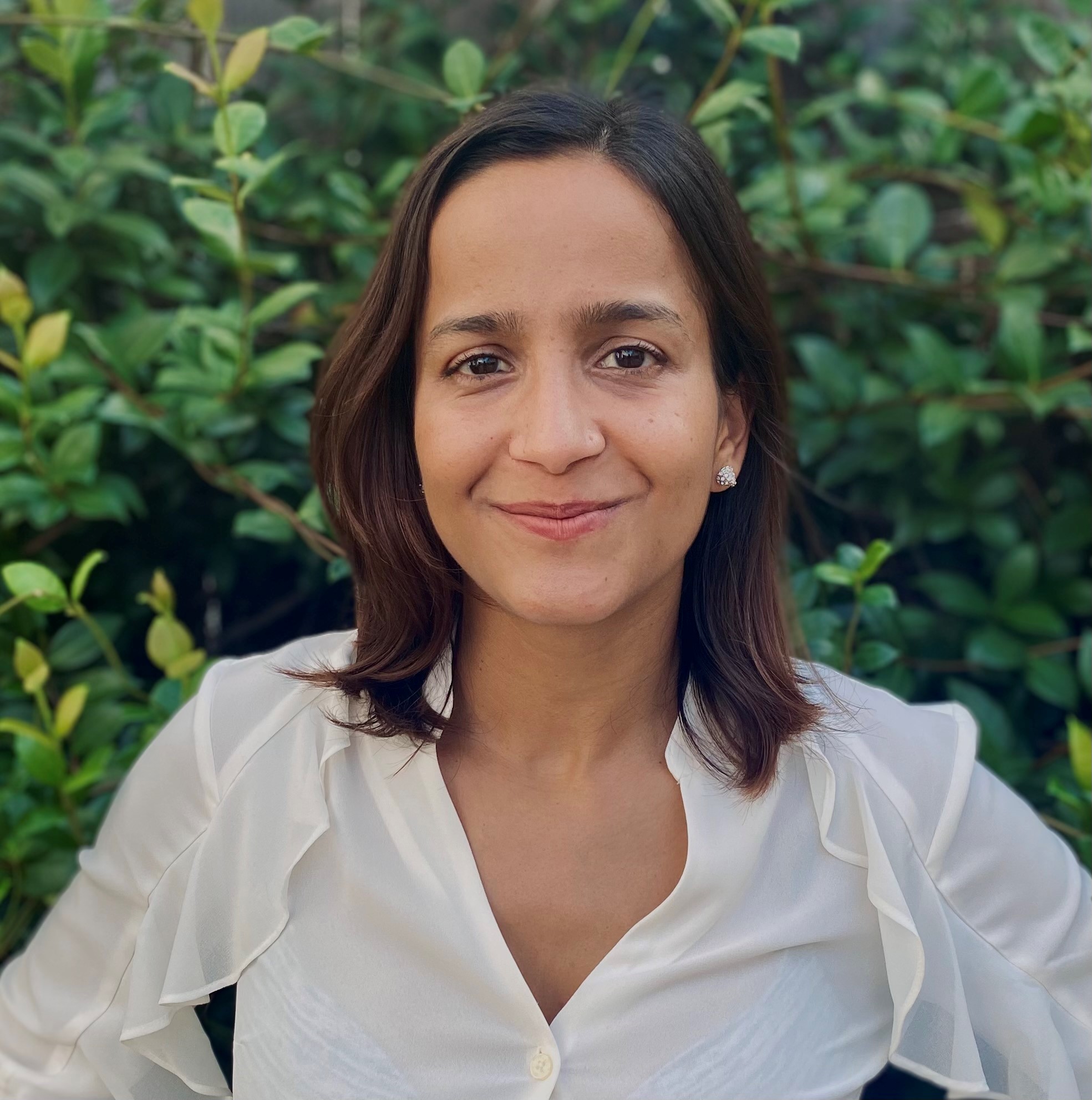 Sandhya Sharma
PhD Candidate
Center for Cell and Gene Therapy
Baylor College of Medicine