First Responders: SARS-CoV-2 and the Immune System
Angela Rasmussen and Ya-Chi Ho explore the positive and negative aspects of the host immune response to SARS-CoV-2 infection and discuss how this knowledge influences therapeutic benefits.

FREE Webinar
Friday, November 20, 2020
2:30 - 4:00 PM, Eastern Standard Time

The immune system fights SARS-CoV-2 infection, but it also causes serious clinical symptoms when it rages out of control. In this webinar from The Scientist, Angela Rasmussen and Ya-Chi Ho will discuss how the immune system reacts to SARS-CoV-2, whether these responses are beneficial or deleterious, and the mechanisms by which immune responses determine COVID-19 severity and patient outcomes.
Topics to be covered
The nature of the host response to SARS-CoV-2
Understanding adaptive immune responses to SARS-CoV-2 using high-dimensional single-cell profiling
Meet the Speakers: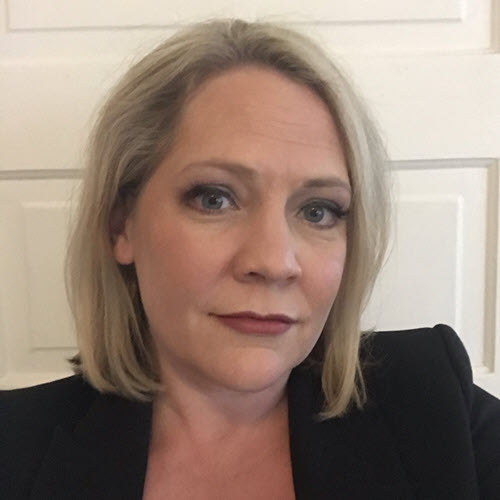 Angela Rasmussen, PhD
Affiliate
Center for Global Health Science and Security
Georgetown University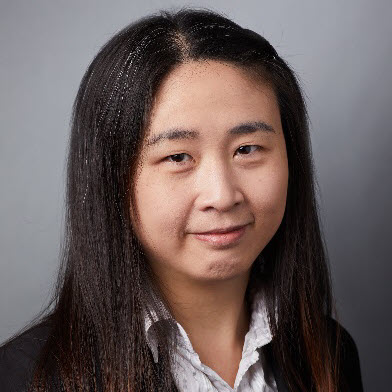 Ya-Chi Ho, MD, PhD
Assistant Professor
Department of Microbial Pathogenesis
Yale School of Medicine