Harnessing Stem Cells to Treat Disease
In this webinar, Kim Vanuytsel and Ryan Flannigan will discuss cutting-edge technologies for improving stem cell-based therapies.

This webinar will be hosted live and available on-demand
Tuesday, August 9, 2022
3:00 - 4:30 PM Eastern Time

Thanks to advances in techniques for culturing and genetically modifying patient cells, scientists developed myriad stem cell-based treatments for human diseases. Therapeutic success rates for stem cell-based treatments depend on whether scientists can provide the proper structural and molecular cues to form the cell types lacking in patients. In addition, to support successful engraftment, researchers must devise ways to bypass immune rejection.
In this webinar brought to you by The Scientist's Creative Services Team, Kim Vanuytsel and Ryan Flannigan discuss the cutting-edge technologies they incorporate to improve stem cell-based therapies for various disorders, including cancer and infertility.
Topics to be covered
Multi-omic profiling reveals a molecular signature of human fetal liver hematopoietic stem cell engraftment potential
Developing in vitro platforms to restore sperm production using 3-D bio-printing
Meet the Speakers: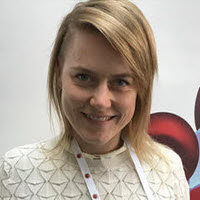 Kim Vanuytsel, PhD
Research Assistant Professor
Department of Medicine
Center for Regenerative Medicine
Boston University School of Medicine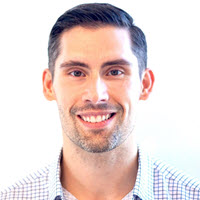 Ryan Flannigan, MD
Assistant Professor
Department of Urologic Sciences
University of British Columbia
Adjunct Clinical Assistant Professor
Department of Urology
Weill Cornell Medicine
Sponsored by