LIVE Symposium
Thursday, May 12, 2021
10:30 AM - 1:30 PM Eastern Time

Immunotherapy holds great promise, but it only works in a subset of cancer patients. To predict which patients will respond positively to certain treatments and track their progress, researchers search for predictive and prognostic immuno-oncology biomarkers.
In this virtual symposium brought to you by The Scientist, an expert panel will discuss their efforts to identify new biomarkers for various cancers, including non-small cell lung cancer (NSCLC) and clear cell renal cell carcinoma (ccRCC). They will also highlight the cutting-edge technologies they use to develop clinical applications for these biomarkers.
Symposium program
10:30 AM – Introduction
10:40 AM – An Immune Cell Signature to Predict Patient Responses to Immunotherapy
Thomas U. Marron, MD, PhD
11:10 AM – How Computational Modeling Informs Trial Design and Biomarker Discovery
Johannes Textor, PhD
11:40 AM – Anti-PD-1 Response and Resistance Determinants in Clear Cell Renal Cell Carcinoma
Lewis Au, MD, PhD
12:10 PM – Cancer Proteogenomics to Understand Immune Evasion and Discover Drug Targets
Janne Lehtiö, PhD
12:40 PM - Open panel Q&A session
Nele Haelterman from The Scientist's Creative Services Team will be joined by the entire panel in an open question and answer session where presenters will address questions posed by the audience.
Meet the speakers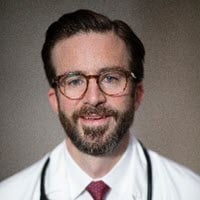 Thomas U. Marron, MD, PhD
Director, Early Phase Trials Unit
The Tisch Cancer Institute
Associate Professor of Medicine
Icahn School of Medicine at Mount Sinai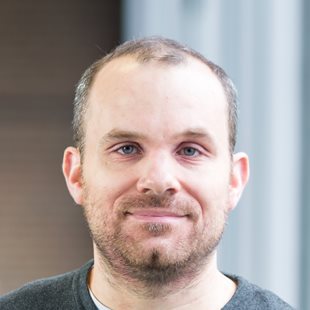 Johannes Textor, PhD
Associate Professor
Tumor Immunology Department
Radboud University Medical Center
Group Leader
Institute for Computing Information Sciences
Radboud University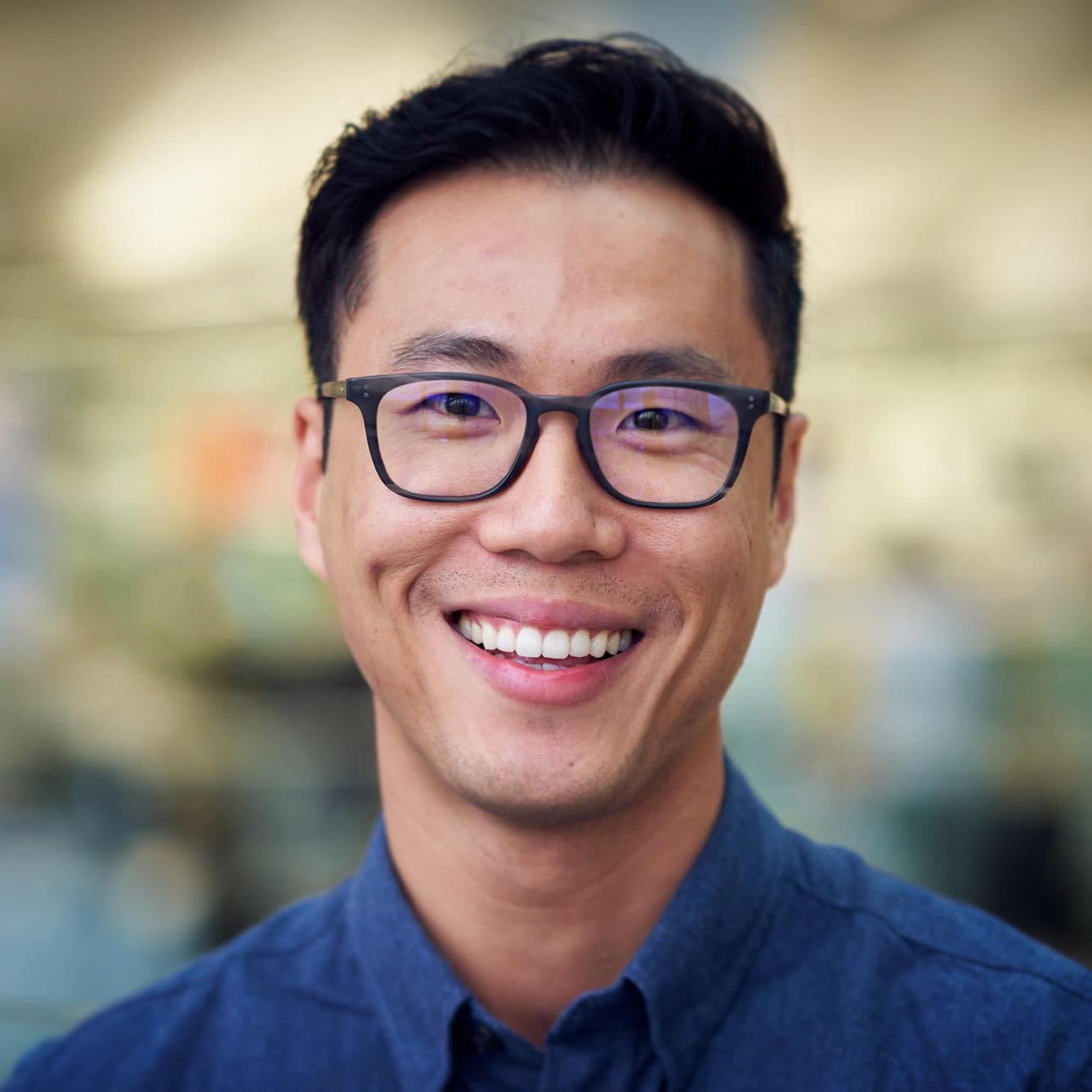 Lewis Au, MD, PhD
Clinical Research Fellow
Royal Marsden Hospital
Translational Research Scientist
Francis Crick Institute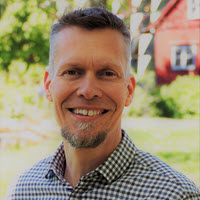 Janne Lehtiö, PhD
Professor
Department of Oncology and Pathology
Karolinska Institute and SciLifeLab
Symposium Sponsors