Profiling Microbes in Their Environmental Context
In this webinar, an expert panel will discuss nucleic acid recovery and sequencing methods from biological samples found in unusual habitats.

LIVE Webinar
Wednesday, April 27, 2022
1:30 - 3:00 PM Eastern Time

Microbes are present everywhere on this planet, including in hostile environmental and industrial areas. Metagenomics analyses allow researchers to discover novel organisms thriving in extreme locations; however, hostile environmental conditions make it difficult to extract whole microbial genomes for accurate results.
In this webinar brought to you by The Scientist, Samantha Joye and Scott Tighe will discuss ways to overcome technical challenges in nucleic acid and metabolite extraction and investigate how microbes interact with the environment.
Topics to be covered
New metagenomics pipelines for extreme microbes
Microbial metabolism and adaptation to extreme environments
Meet the Speakers: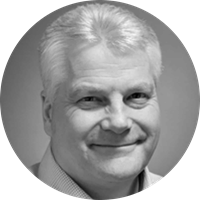 Scott Tighe, PhD
Technical Director
Advanced Genomics Lab
Vermont Integrative Genomics Lab
University of Vermont Cancer Center
Group leader, Extreme Microbiome Project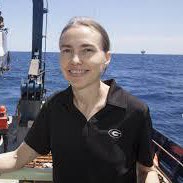 Samantha Joye, PhD
Professor, Oceanographer
Department of Marine Sciences
Franklin College of Arts and Sciences
University of Georgia
Sponsored by