Targeting Proteins and Proteolysis to Counter Cancer
Daohong Zhou and Aileen Frost explore how they target the proteolysis mechanism and fight cancer using proteolysis targeting chimera (PROTAC) technology.

FREE Webinar
Thursday, November 19, 2020
2:30 - 4:00 PM, Eastern Time

Cancer drug development tends to focus on inhibiting protein activity rather than modulating protein levels. While this approach has seen some success, it comes with challenges, such as long-term resistance and toxicity. Targeted protein degradation offers a potential solution to this problem.
Protein degraders are small molecules that induce degradation and remove deleterious proteins from afflicted cells by modulating E3 ligase ubiquitination activity. In this webinar brought to you by The Scientist and sponsored by PerkinElmer|Cisbio, researchers will discuss how small-molecule degraders work, key points of interest in their design, and their applications in both the laboratory and the clinic.
Topics to be covered
Using proteolysis targeting chimera (PROTAC) technology to overcome on-target toxicity of anticancer agents
Structure-based design approaches for developing PROTACs against cancer
Meet the Speakers: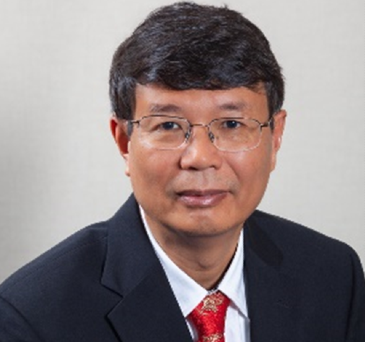 Daohong Zhou, MD
Professor of Pharmacodynamics and Radiation Oncology
Harry E. Innes Endowed Professor of Cancer Research
Associate Director for Translation and Drug Development
University of Florida Health Cancer Center
University of Florida at Gainesville
Aileen Frost, PhD
Alessio Ciulli Research Group
Medicinal Chemist and Organic Chemistry Scientist
Biological Chemistry and Drug Discovery, School of Life Sciences
University of Dundee