LIVE Webinar
Due to unforeseen circumstances, this webinar has been rescheduled to the following date and time. We apologize for any inconvenience.
Tuesday, May 17th, 2022
11:30 AM - 12:30 PM Eastern Time

Evaluating chimeric antigen receptor (CAR) expression following T cell transduction is an important step in CAR T cell production. Fluorokines™, fluorescence-labeled proteins designed for flow cytometry and other imaging modalities, offer several advantages over antibodies for detecting markers of interest.
In this technique talk, Jody Bonnevier will introduce Fluorokines and highlight both the quality standards and applicative potential of this unique tool for immuno-oncology, COVID research, and more.
Learning Objectives
An introduction to Fluorokines
Detecting CARs with Fluorokines
Using fluorescence-labeled SARS-CoV-2 proteins to study COVID-19 responses
Meet the Instructor: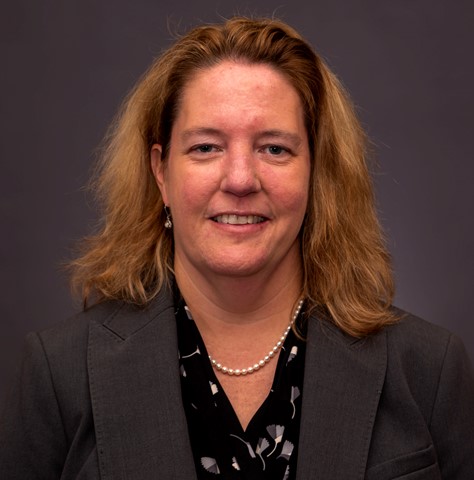 Jody Bonnevier, PhD
Manager, Flow Cytometry and Cell Selection
Bio-Techne
TSU Sponsored By