Technique Talk: Cell Transfection Techniques
Learn how to overcome common transfection challenges and optimize gene delivery.

LIVE Webinar
Tuesday, December 7th, 2021
2:30 - 3:30 PM Eastern Time

Transfection—the process of introducing exogenous genetic material to cells—is one of the most common techniques used in life sciences laboratories. However, researchers still face challenges when transfecting cells, especially low transfection efficiency and cytotoxicity.
In this Technique Talk, Sandy Tseng will explore how to troubleshoot transfection issues, discuss alternatives to chemical transfection, and offer tips for achieving optimal transfection efficiency.
Learning Objectives
Understand the critical parameters for optimal, consistent transfections
How to measure transfection efficiency
Alternatives to chemical transfection and their pros and cons
Meet the Instructor: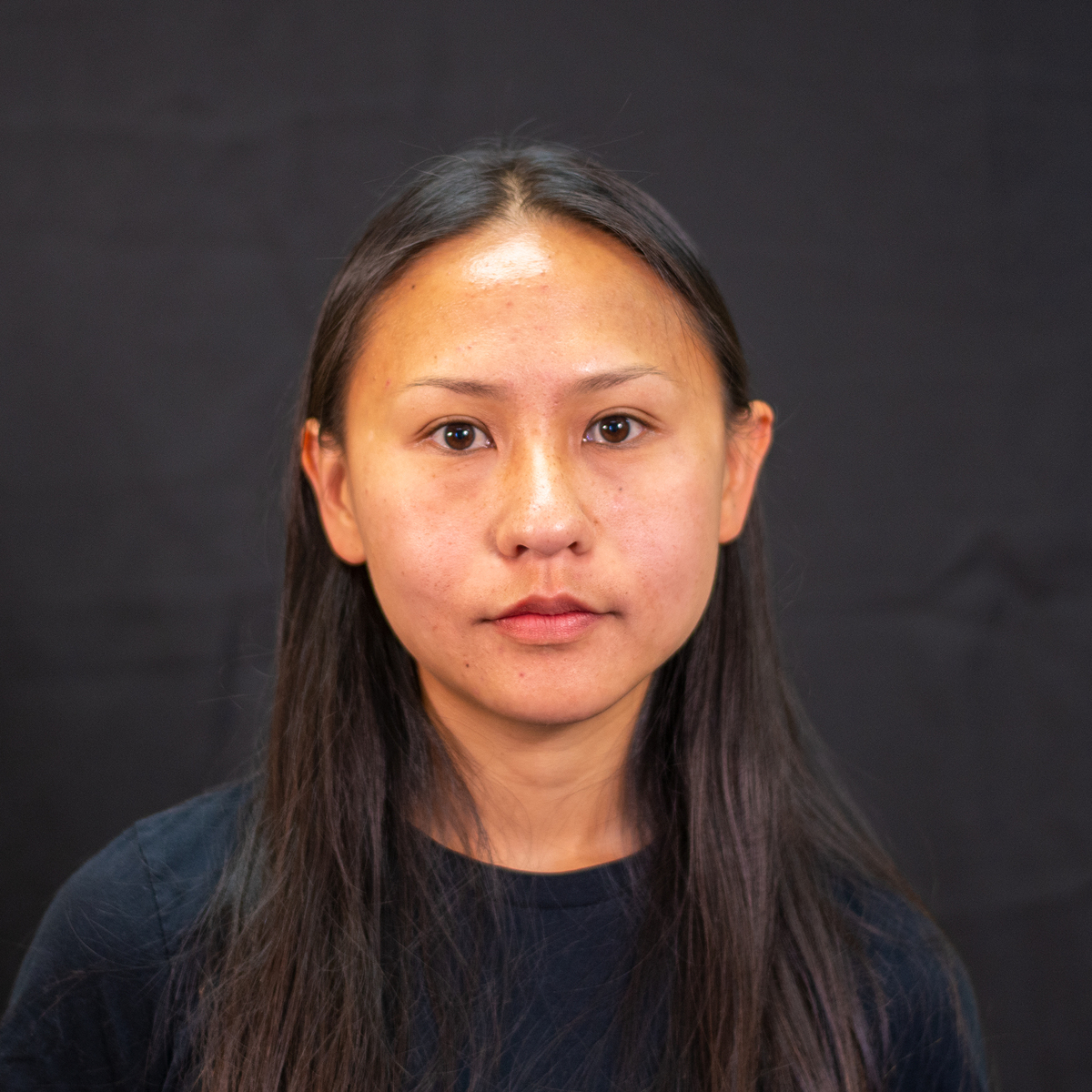 Sandy Tseng, PhD
Technical Support Manager
Mirus Bio
TSU Sponsored By