Technique Talk: CRISPR for Genome Engineering in Drosophila
Discover how CRISPR is revolutionizing gene editing in a classic genetics research model.

LIVE Webinar
Tuesday, December 14th, 2021
2:30 - 3:30 PM Eastern Time

For decades, researchers have used Drosophila melanogaster as a model for developing and applying cutting-edge genetic approaches. These have helped scientists understand complex biological processes at the molecular, cellular, and organismal levels. The CRISPR-Cas system has made genome engineering much more accessible, ushering even greater potential for this model organism.
This Technique Talk will explore how researchers apply CRISPR-Cas in Drosophila and the insights that they have gained. It will also discuss the challenges of using CRISPR in Drosophila and address cross-translatability between Drosophila techniques and other model species.
Learning Objectives
Genome engineering in Drosophila melanogaster
Technical considerations when choosing an engineering approach
Transferring Drosophila techniques to other species
Meet the Instructor: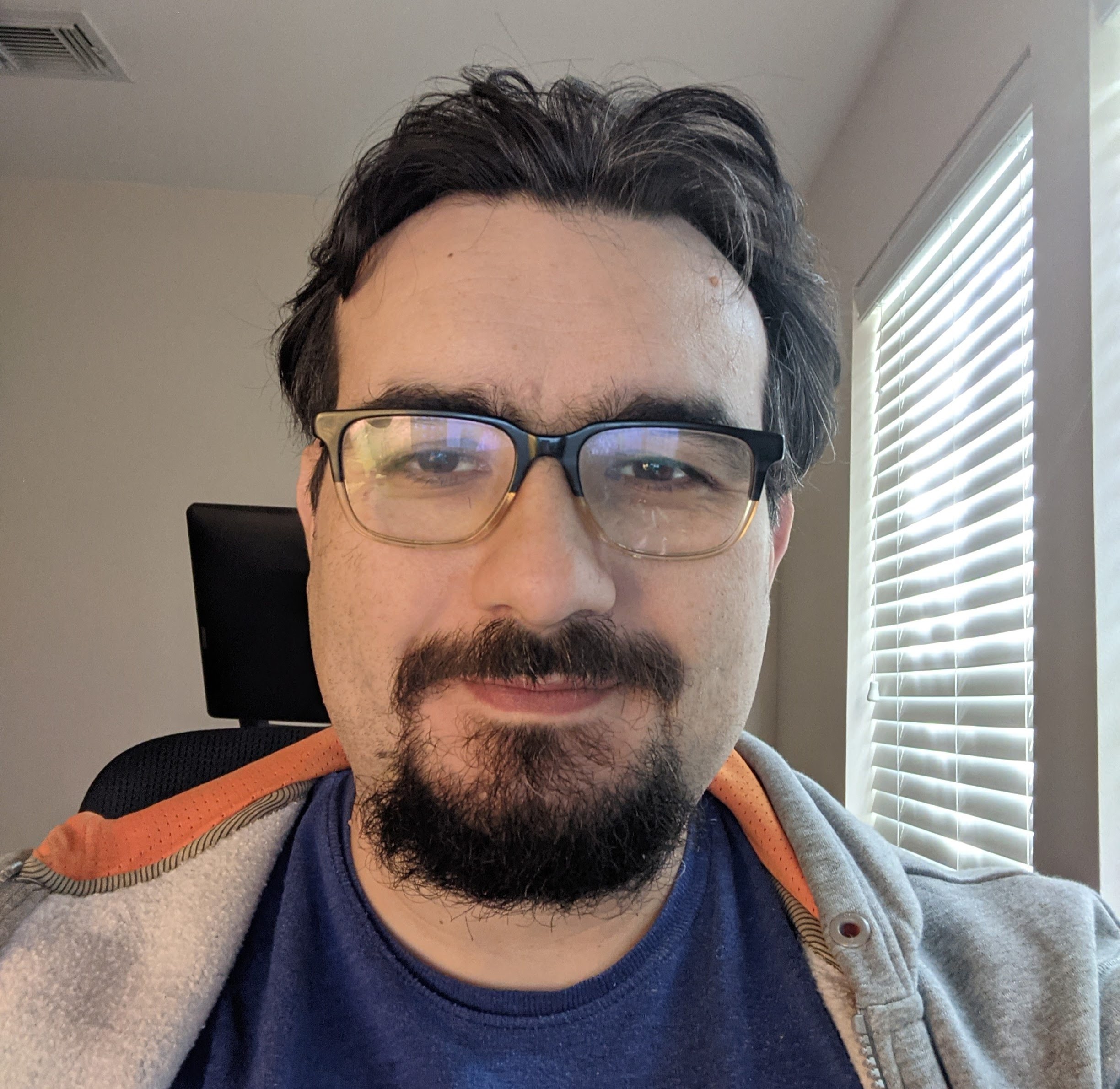 Oguz Kanca, PhD
Instructor
Baylor College of Medicine
TSU Sponsored By