The Epigenetic Landscape During T Cell Exhaustion
In this webinar, E. John Wherry and Debattama Sen will discuss how epigenetic scarring of exhausted T cells influences chronic infections.

This webinar will be hosted live and available on-demand
Wednesday, August 3, 2022
1:30 PM Eastern Time

Immune dysfunction during chronic infections and cancer leads to disease progression due to T cell exhaustion. In this process, CD8+ T cells fail to form functional memory. T cell exhaustion results in reduced cytokine production, weakened cell proliferation potential, and an altered transcriptional program and epigenetic landscape. By understanding T cell exhaustion mechanisms, researchers aim to enhance T cell immunity and unravel better therapeutic strategies for clinical applications.
In this webinar brought to you by 10x Genomics and The Scientist's Creative Services Team, E. John Wherry and Debattama Sen will discuss the transcriptional and epigenetic mechanisms behind T cell exhaustion.
Topics to be covered
Understanding T cell fate decisions
The epigenetic memory landscape of CD8+ T cells during and after chronic infection
Meet the Speakers: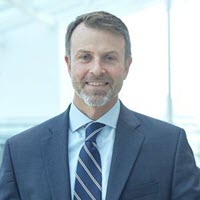 E. John Wherry, PhD
Professor and Director
Institute for Immunology
Department of Systems Pharmacology and Translational Therapeutics
University of Pennsylvania
Program leader, Abramson Cancer Center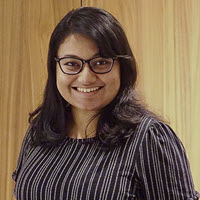 Debattama Sen, PhD
Principal Investigator
Department of Pediatric Oncology
Dana–Farber Cancer Institute
MGH Center for Cancer Research
Assistant Professor
Harvard Medical School
Sponsored by