The Influence of Rare Cells in the Nervous System
Sebastian Lewandowski and Philip Hasel will discuss using single-cell techniques to understand the role of rare cell subtypes in neuroinflammation and neurodegeneration.

LIVE Webinar
Thursday, January 27, 2021
11:00 AM - 12:30 PM Eastern Time

Single cell RNA-seq and spatial transcriptomic methods reveal cellular heterogeneity previously hidden by bulk sequencing. As these technologies evolve, they enable researchers to focus on rare cell populations and how they influence human health and development. In this webinar brought to you by The Scientist, Sebastian Lewandowski and Philip Hasel will explore the latest biological insights learned from studying rare cell populations in the nervous system.
Topics to be covered
Discovering early vascular cell contributions to ALS neurodegeneration using single-cell methods
Applying integrative multimodal sequencing to study glial subtypes in the brain
Meet the Speakers: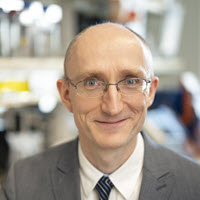 Sebastian Lewandowski, PhD
Research Coordinator
Department of Clinical Neuroscience
Karolinska Institute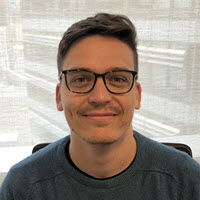 Philip Hasel, PhD
Postdoctoral Researcher
Neuroscience Institute
NYU School of Medicine