Perfecting Dose Response Assays
Jeffrey Weidner and Eric Niederkofler will discuss strategies for optimizing dose response assays.

FREE Webinar
Thursday, February 25, 2021
2:30- 4:00 PM Eastern Time
Researchers performing basic research and developing therapeutics carefully assess the biological mechanisms and toxicity of novel molecules. Dose response assays are indispensable when determining the appropriate dose for in vitro or in vivo applications; however, researchers must perform these experiments with accuracy and precision to produce reliable results. In this webinar brought to you by Thermo Fisher Scientific, Jeffrey Weidner will discuss how to design ideal dose response assays, and Eric Niederkofler will highlight how automated liquid handlers simplify dose response assays.
Topics to be covered
Creating dose response assays that are robust and reproducible
Enhancing dose-response curves using the Thermo Scientific™ Multidrop™ Pico Digital Dispensers
Meet the Speakers: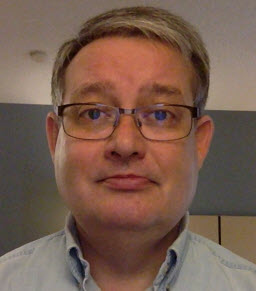 Jeffrey Weidner, PhD
Founder
QualSci Consulting, LLC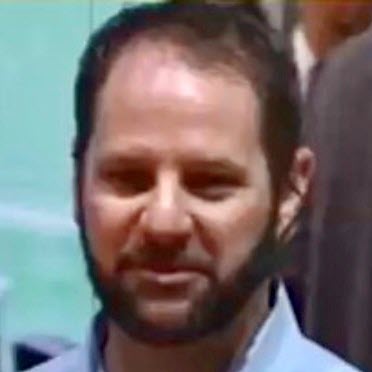 Eric Niederkofler, PhD
Applications Manager
Thermo Fisher Scientific