Register now to view this on-demand webinar
Stem cell-based therapies hold great promise for treating many human diseases. For such treatments to be successful, scientists need to use cells with the correct differentiation potential and give them proper instructions to differentiate into the desired cell type. Understanding the various steps of stem cell differentiation is challenging, in part due to the low abundance and cellular heterogeneity among stem cells.
In this virtual symposium brought to you by The Scientist, an expert panel will examine how single-cell resolution has affected stem cell research, especially with regard to understanding and guiding stem cell differentiation.
Symposium program
1:00 PM – Introduction
1:10 PM – New Single Cell Genomic Technologies to Deconstruct Cell Identity in Reprogramming and Development
Samantha Morris, PhD
1:45 PM – Pluripotent Stem Cell Models of Lung Development and Disease
Darrell Kotton, PhD
2:20 PM – Stem Cell-Derived Islet Development and Maturation at Single-Cell Resolution
Punn Augsornworawat, MSc
2:55 PM – Leveraging iPSCORE to Understand the Genetic Underpinnings of Cellular Traits
Kelly Frazer, PhD
3:30 PM - Open panel Q&A session
Nathan Ni from The Scientist's Creative Services Team will be joined by the entire panel in an open question and answer session where presenters will address questions posed by the audience.
Meet the speakers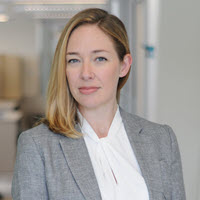 Samantha Morris, PhD
Associate Professor, Developmental Biology and Genetics
Washington University School of Medicine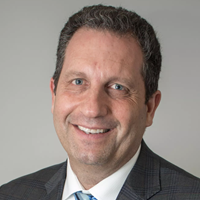 Darrell N. Kotton, MD
David C. Seldin Professor of Medicine
Director, Center for Regenerative Medicine
Boston University and Boston Medical Center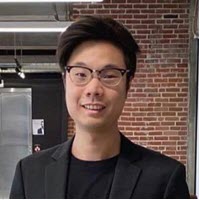 Punn Augsornworawat, MSc
Doctoral Candidate in Biomedical Engineering
Washington University in St. Louis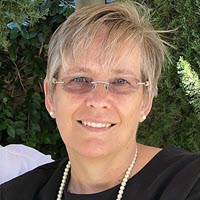 Kelly A. Frazer, PhD
Director, Institute for Genomic Medicine
Professor of Pediatrics
Division Chief, Genome Information Sciences
University of California, San Diego