Using Automated 2D Electrophoresis for Protein Separation and Detecting Host Cell Proteins
In this webinar brought to you by MilliporeSigma, explore how automating 2D electrophoresis brings increased resolution to protein detection and characterization.

FREE Webinar
Tuesday, June 29, 2021
11:00 AM - 12:00 PM, Eastern Time

2-dimensional electrophoresis (2-DE) is a powerful technique for separating proteins by isoelectric point and molecular weight. 2-DE offers fine-scale resolution of thousands of proteins and, unlike traditional SDS-PAGE, allows researchers to distinguish and characterize different protein isoforms and post-translational modifications (PTMs). However, despite its versatility, the popularity of 2-DE has been limited by its cumbersome nature and the expertise required to generate reproducible results.
In this webinar sponsored by MilliporeSigma, scientists will introduce how 2-DE can be fully automated using the Auto2D® Electrophoresis Device, improving speed, protein separation, and reproducibility. They will highlight how automated 2-DE streamlines a number of research applications, including the detection of residual host cell proteins (HCPs) in quality control and drug validation.
Topics to be covered
2-DE automation using the Auto2D® Electrophoresis Device
Separating proteins with automated 2-DE
The importance of detecting HCPs
Using automated 2-DE as a complementary technique for HCP analysis
Meet the Speakers: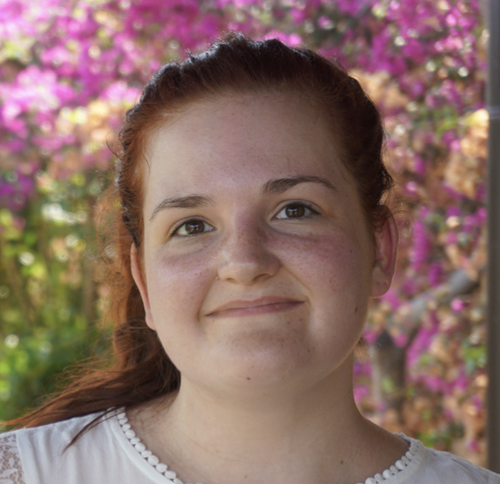 Kelly Wolfe, PhD
Application Development Scientist
MilliporeSigma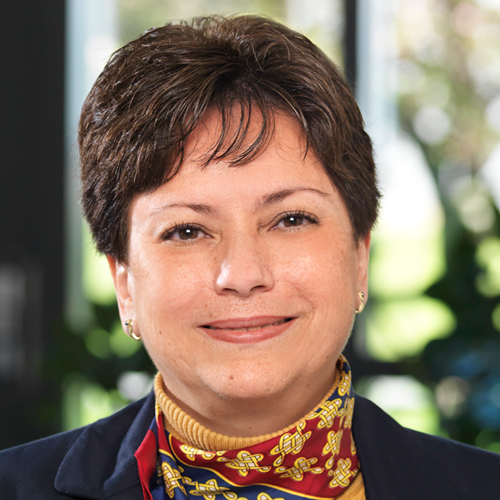 Sara Gutierrez
Application Development Scientist
MilliporeSigma
The life science business of Merck KGaA, Darmstadt, Germany operates as MilliporeSigma in the U.S. and Canada