Courtesy of Jillian Banfield
A group of scientists at the University of California, Berkeley, struck gold in the drainage of an abandoned California mine. Using whole-genome shotgun sequencing, Jillian Banfield and colleagues reconstructed the genomes of microbes found in a pink biofilm that thrives in this extremely acidic environment.1 While other scientists have studied organisms using a similar metagenomics, or environmental genomics, approach (most recently J. Craig Venter and colleagues2), Banfield's study is the first to reconstruct a microbial community at the genome level and to examine community-essential functions across genomes.
"It sets a new approach and a new standard for understanding communities in which many of the members can't be cultured," says Jo Handelsman, Howard Hughes Medical Institute investigator and professor of plant pathology, University of Wisconsin, Madison.
Banfield and colleagues constructed small insert libraries to analyze the DNA; they found that the microbial species in...
Interested in reading more?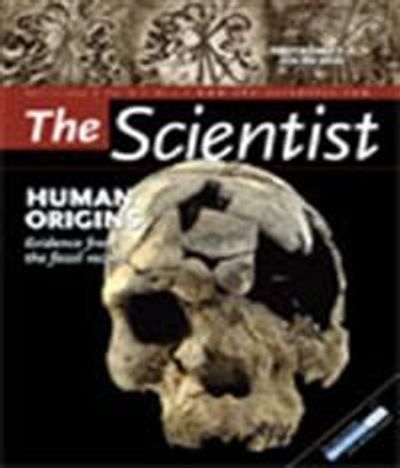 Become a Member of
Receive full access to digital editions of The Scientist, as well as TS Digest, feature stories, more than 35 years of archives, and much more!