Front Page | An Eternal Fluorescent Protein; Model Behavior; Compacting DNA Shrinks Gene Therapy Barriers
Reprinted with permission J Biol Chem, 275:25879-82, 2000.
GADGET WATCH | An Eternal Fluorescent Protein?
Researchers at Shemyakin and Ovchinnikov Institute of Bioorganic Chemistry in Moscow who developed the fluorescent protein DsRed are tinkering with a new chromoprotein with some unique properties.1 Discovered in the sea anemone, Anemonia sulcata (at left), this GFP-like protein, called asCP, is initially nonfluorescent. When primed or "kindled" by intense green-light radiation, asCP glows red under normal excitation light. The fluorescence decays naturally with a half-life of less than 10 seconds, or users can quench the fluorescence instantly and reversibly with blue light.
Since a 10-second half-life isn't particularly practical, the team began making mutations. One interesting variant, KFP1 (kindled fluorescent protein-1), exhibits a more stable, but still reversible, kindling effect with a brief blast of high-intensity green...
Interested in reading more?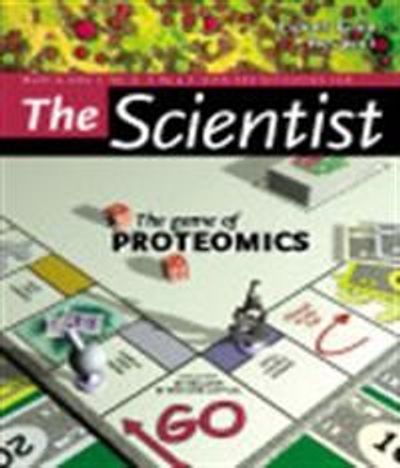 Become a Member of
Receive full access to digital editions of The Scientist, as well as TS Digest, feature stories, more than 35 years of archives, and much more!