GADGET WATCH | Au Revoir, Ponceau S
Courtesy of Pierce Biotechnology
Western blotting is a standard facet of gene expression analysis: Separate protein extracts electrophoretically, blot the proteins to a nitrocellulose or nylon membrane, and probe for the presence of a particular protein. Traditionally, verifying the efficiency of protein transfer to the membrane is accomplished by staining with Ponceau S or Coomassie® Blue. Ponceau is a relatively insensitive red dye (250 ng detection limit) that fades easily and is difficult to photograph. Coomassie offers greater sensitivity and is easily documented, but it also binds proteins irreversibly, which can hinder subsequent protein detection.
Now Pierce Biotechnology of Rockford, Ill., has combined the best of both these stains in its MemCode™ reversible protein stain kit. MemCode, a turquoise-blue dye that is readily photographed, detects as little as 25 ng of protein. Staining takes only 30 seconds, and the color remains until...
Interested in reading more?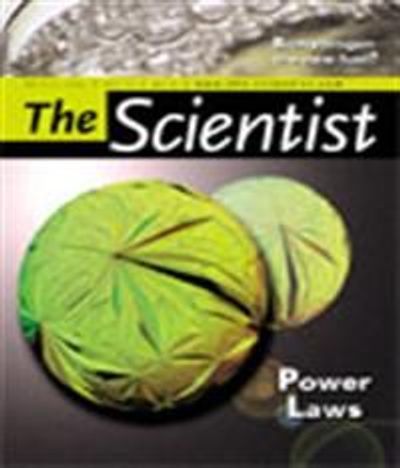 Become a Member of
Receive full access to digital editions of The Scientist, as well as TS Digest, feature stories, more than 35 years of archives, and much more!