GADGET WATCH | Fighting the Membrane Protein-Extraction Blues
Courtesy of Geno Technology
Efficient extraction of membrane proteins can be a dicey business: Add too little detergent, and you fail to extract the protein; add too much, and purification procedures and downstream applications may be compromised. Geno Technology (www.genotech.com) of St. Louis offers one solution: Optimizer-blueBALLS™, which are glass beads coated with a hydrophobic blue dye that behaves like membrane-bound proteins.
According to company literature, the coated beads can help researchers determine optimal detergent concentration (also called critical micelle concentration, or CMC) and extraction time for membrane proteins. The CMC value refers to the amount of detergent required to form micelles, which sequester hydrophobic proteins. Typically determined using light scattering or surface-tension analysis, the CMC is highly variable and depends on the detergent, temperature, pH, ionic strength, and buffer conditions, among other parameters. Thus, conditions that work well in...
Interested in reading more?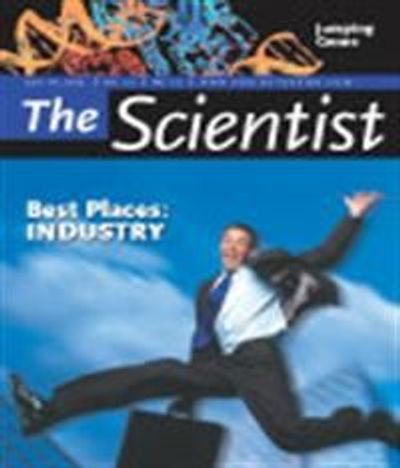 Become a Member of
Receive full access to digital editions of The Scientist, as well as TS Digest, feature stories, more than 35 years of archives, and much more!