PATENT WATCH | Fluorophore Fingerprinting
The Molecular Sciences Institute in Berkeley, Calif., has been awarded a patent for a protein fingerprint system (US patent 6,569,685, issued May 27, 2003). The patent covers a method that, in the simplest case, consists of covalently modifying reactive residues using orthogonal chemistries, by attaching one fluorophore to lysine residues under appropriate chemical conditions, and a different fluorophore to cysteine residues. "The general idea is to differentiate between protein species in a sample by turning sequence information into physically measurable characteristics," says Rob Carlson, a research fellow emeritus at the Institute.
Carlson, now at Glendale, Calif.-based Applied Minds, says he envisions the method being used in the field of proteomics to quantify protein content, and, "when used in conjunction with immunoprecipitation, [to do] mapping of protein networks." The method "utilizes simple chemistries and simple instruments, many of which are already present on lab benches worldwide,"...
Interested in reading more?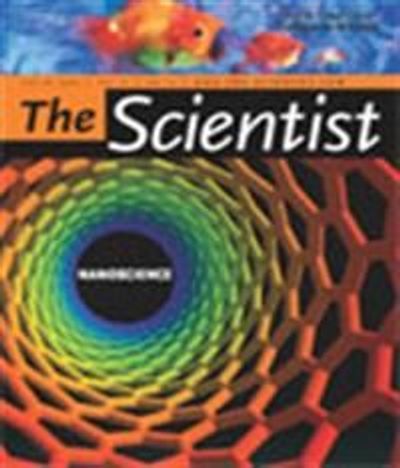 Become a Member of
Receive full access to digital editions of The Scientist, as well as TS Digest, feature stories, more than 35 years of archives, and much more!