GADGET WATCH | Ultrafast Gel Loading
Courtesy of Andre Marziali
Technicians at the British Columbia Genome Sequence Centre in Vancouver spend hours loading agarose gels for high-throughput, bacterial artificial chromosome fingerprinting. Such repetition cries out for automation, and Andre Marziali, platform director for technology development at GenomeBC, was asked to design a fix. His solution--a "capillary comb loader"--can apply an entire microplate-worth of samples in one shot, reducing gel-loading time from about 10 minutes per gel to two (BioTechniques, 34:814-8, April 2003).
In a typical day, the center's staff manually loads 20 to 30 gels, each containing 242 lanes--that's about 5,000 to 7,000 samples--using 8- or 12-channel pipettes. The process is laborious, error-prone, and can potentially induce repetitive stress injuries. Marziali set out to design a loader that was inexpensive, easy to use, compatible with standard gel combs, and that could measure a specified sample volume.
The loader...
Interested in reading more?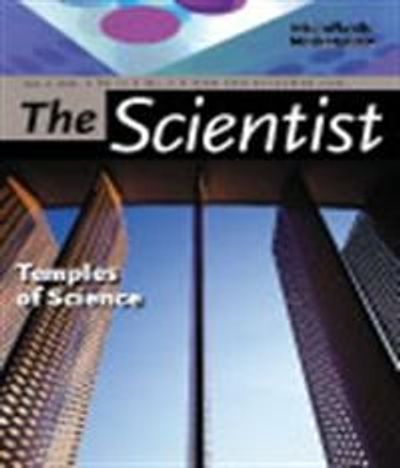 Become a Member of
Receive full access to digital editions of The Scientist, as well as TS Digest, feature stories, more than 35 years of archives, and much more!