Front Page
One-Stop Genome Shop; A Safer Squeeze Bottle; Watching -- and Manipulating -- Stem Cell Growth
SOFTWARE WATCH | One-Stop Genome Shop
Sequenced genomes are no longer a rarity. Scientists have sequenced more than a hundred organisms and released the results on public databases. Many of those databases speak in different languages, however, making cross-referencing and comparative genomics difficult.
Christos Ouzounis and his colleagues at the European Bioinformatics Institute in Cambridge set out to fix that with COGENT, their Web-based Complete Genome Tracking database (http://maine.ebi.ac.uk:8000/services/cogent). "Compiling genomic information was becoming more and more difficult, given the variety of different formats and distribution mechanisms," explains Ouzounis. For instance, gene-naming standards can differ from database to database, making computer comparisons unwieldy, if not impossible.
Now, the complete sequences of 135 organisms, from Aeropyrum pernix strain K1, to Yersinia pestis strain KIM, and every sequenced archaeon, bacterium, and eukaryote in...
Interested in reading more?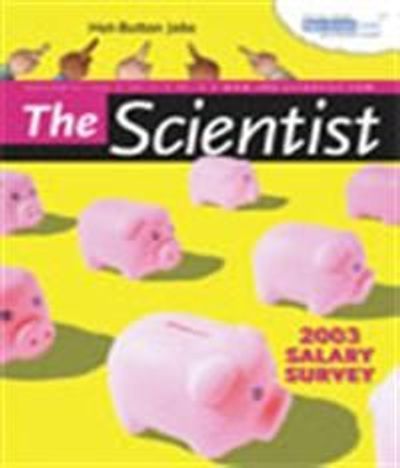 Become a Member of
Receive full access to digital editions of The Scientist, as well as TS Digest, feature stories, more than 35 years of archives, and much more!