They say timing is everything, and when it comes to cancer that's especially true. Human cells grow and divide every 24 hours. But in a fraction of a second, an error can occur in the copying of the human genome. Spotting precisely when that error happens is key to understanding, and possibly preventing, the development of cancer.
Traditional cell cycle analysis involves staining samples taken at random intervals. But these snapshots don't tell the whole story. To see exactly what takes place each and every millisecond, one would need to peer through a microscope without blinking for an entire day.
But now biologists have a new way to analyze the cell cycle and still have time to go out and grab a cup of coffee. Using advanced microscopy and fluorescent labeling techniques, William Sullivan, a professor of molecular, cell, and developmental biology at the University of California, Santa Cruz...
Interested in reading more?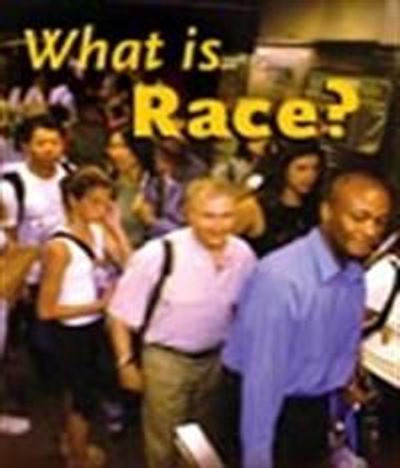 Become a Member of
Receive full access to digital editions of The Scientist, as well as TS Digest, feature stories, more than 35 years of archives, and much more!