Bridging the Gap with Bioelectronics
Science has entered a new era in which molecules are being used as building blocks, moving parts, and even as electronic components. Biomolecules offer great potential as component parts because nature has already done much of the work; their very shapes and chemical makeup encode a variety of exploitable functions, including binding, catalysis, pumping, and self-assembly.2 A case in point: Science magazine hailed the first molecular-scale circuits as 2001's "Breakthrough of the Year."1 Researc
Science has entered a new era in which molecules are being used as building blocks, moving parts, and even as electronic components. Biomolecules offer great potential as component parts because nature has already done much of the work; their very shapes and chemical makeup encode a variety of exploitable functions, including binding, catalysis, pumping, and self-assembly.2 A case in point: Science magazine hailed the first molecular-scale circuits as 2001's "Breakthrough of the Year."1
Researchers in the rapidly progressing field of molecular bioelectronics are coupling biomolecules with some unlikely mates from the "non-biotic" side of town: electronic transducers. Communication between these odd partners from the biologic and nonliving worlds is effected by the passage of electrons. The potential rewards for these innovations are considerable. Bioelectronic systems could one day be employed in a wide variety of apparatuses, including biosensors, devices for driving biotransformations, biofuel cells, and perhaps even biocomputers....
Interested in reading more?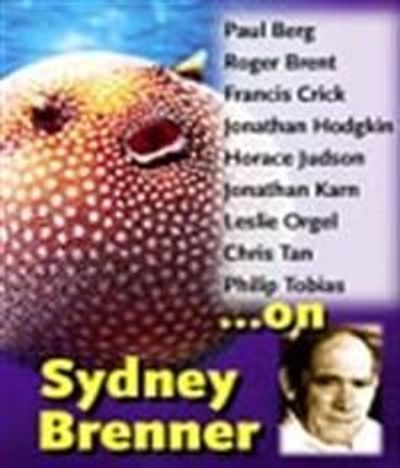 Become a Member of
Receive full access to digital editions of The Scientist, as well as TS Digest, feature stories, more than 35 years of archives, and much more!