Courtesy of European Bioinformatics Institute
In the beginning, there was Needleman-Wunsch, which begat Smith-Waterman, which begat FASTA, which begat BLAST, and so on. Peel away the information technology jargon surrounding these alignment algorithms, and a powerful dynasty becomes evident.
And this dynasty is anything but stagnant. Old stalwarts among the more familiar algorithms go through subtle changes. Newer, more specialized versions create handy choices that unsophisticated users overlook. Upstarts claim to be better, faster, and smarter at taking on the huge and growing piles of data in public and private repositories.
The result is computational evolution, and even as formidable an expert as Lincoln Stein, at Cold Spring Harbor Laboratory in New York, finds he...
Interested in reading more?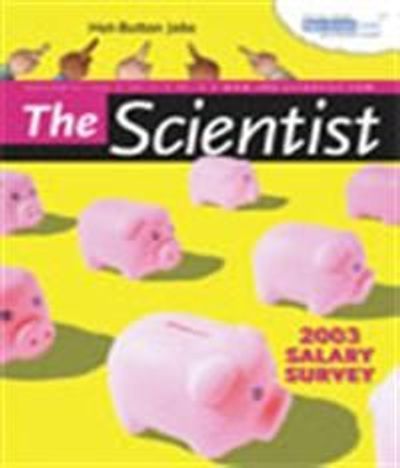 Become a Member of
Receive full access to digital editions of The Scientist, as well as TS Digest, feature stories, more than 35 years of archives, and much more!