A postdoctoral fellow has just identified an interesting new gene. But to get published in a top-flight journal, there's a need to figure out what the gene product does in vivo. Unfortunately, to accomplish that, the postdoc needs a way to get the protein into the cell, and therein lies the problem: There are many fast and effective methods to introduce transcriptionally active DNA into cells,1 but options for delivering functional proteins into cells are limited. New research and commercially available products are offering scientists another approach: protein transduction.
Protein transduction is the process by which peptide or protein motifs cross the cellular plasma membrane.2 The direct application of functional peptides and proteins to cells has been used to probe signal transduction pathways, block transcription factors, and conduct detailed structure/function analyses of integrin and other receptors' cytoplasmic domains, among other research applications.3
One of the main advantages...
Interested in reading more?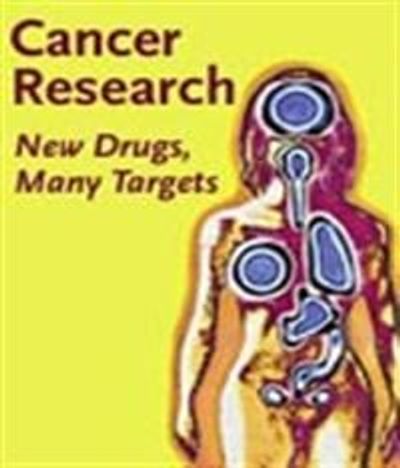 Become a Member of
Receive full access to digital editions of The Scientist, as well as TS Digest, feature stories, more than 35 years of archives, and much more!