There's more to life than DNA, RNA, and proteins. Literally. Sugars are also in the mix. And the roles that carbohydrates play in biology are just as important as those of any member of the better-characterized trinity. These macromolecules affect cell-cell interactions, immune function, and protein regulation, and disruption of their biology results in disease.
One magazine likened the study of carbohydrates, called glycobiology, to Cinderella—neglected stepsister to her two more glamorous siblings, DNA and protein.1 Momentum is building, however, to do for carbohydrates what scientists have done for genomes, and are attempting to do for proteomes: to characterize the entire complement of these sugar chains in a cell, called the "glycome." Researchers are guardedly optimistic. According to Ajit Varki, professor of medicine and cell and molecular biology, and director of the Glycobiology Research and Training Center at the University of California, San Diego, "we don't know what's...
Interested in reading more?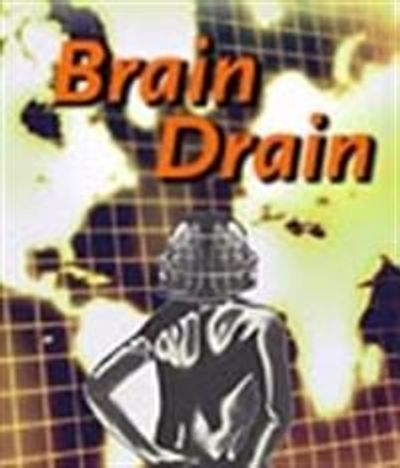 Become a Member of
Receive full access to digital editions of The Scientist, as well as TS Digest, feature stories, more than 35 years of archives, and much more!