Photo: Courtesy of Boston Biochem
Researchers expend a lot of energy studying gene and protein expression. But what happens when the proteins are no longer needed? In the late 1980s Alfred L. Goldberg, professor of cell biology at Harvard Medical School, and Martin C. Rechsteiner, professor of biochemistry at the University of Utah, addressed this question when they discovered proteasomes--large, multienzyme complexes that play a key role in protein breakdown. Their work challenged the assumption that lysosomes were the primary cellular "chop shops" responsible for digesting proteins that the cell no longer needed; indeed, proteasomes degrade the bulk of these proteins.
The average human cell contains about 30,000 proteasomes, each of which contains several protein-digesting proteases. These complexes help regulate a whole host of functions including transcription,...
Interested in reading more?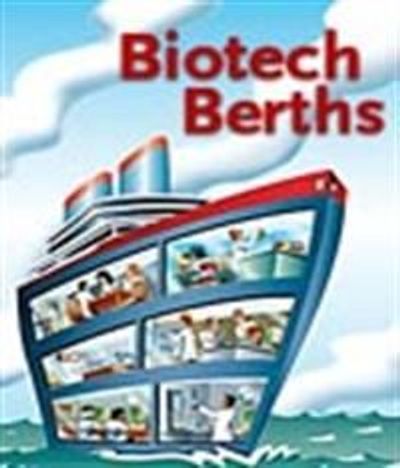 Become a Member of
Receive full access to digital editions of The Scientist, as well as TS Digest, feature stories, more than 35 years of archives, and much more!