Not long ago, scientists conducted loss-of-function experiments in mammals mostly by using antisense, dominant negative, or knockout technologies: Bind up the messenger RNA, swamp out the protein, or interrupt the gene, and then examine the phenotype. But the former two are unreliable, and tend to be inefficient even when they do work; the latter is difficult to achieve for both copies of a gene in a somatic cell.
With such blunt instruments, researchers have been painstakingly disabling one gene at a time to gather information about what processes its product might be involved in. "There has been no concept of high-throughput gene knockouts in any mammalian system up to now," says David Beach, president of Cambridge, Mass.-based Genetica Inc. But Genetica is introducing that concept to the world of drug discovery with the help of a relatively new technology, RNA interference (RNAi).
First described in worms in 1998,...
Interested in reading more?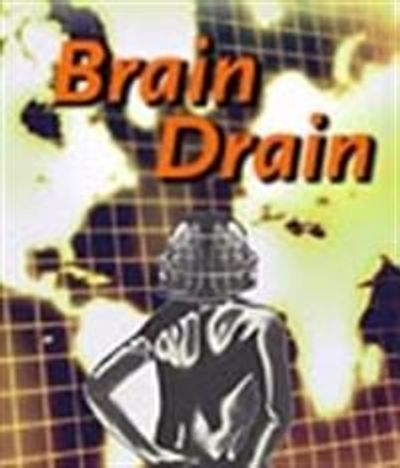 Become a Member of
Receive full access to digital editions of The Scientist, as well as TS Digest, feature stories, more than 35 years of archives, and much more!