Courtesy of Ivan Rayment
No one believed Barbara McClintock in 1951 when she first described DNA that "jumped" from site to site within maize chromosomes, altering the expression of genes near the sites of integration. In due course, these transposable elements, or transposons, were found to be ubiquitous in nature, and 30 years later McClintock won the Nobel Prize. Today transposons have gone from molecular oddity to molecular workhorse, finding use in academic labs and large sequencing centers.
All transposons possess at least two characteristics: They encode transposases, which catalyze the transposition reaction; and they are flanked by short, inverted repeats that are recognized by, and a signature of, the encoded enzyme. Some also carry additional genes, such as antibiotic-resistance markers and regulatory sequences.
Each transposase has a unique catalytic mechanism. Some transposons (Tn5, Tn7, and Tn10, for example) literally...
Interested in reading more?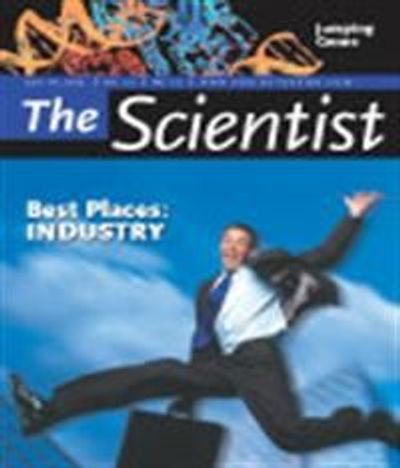 Become a Member of
Receive full access to digital editions of The Scientist, as well as TS Digest, feature stories, more than 35 years of archives, and much more!