Years ago, tissue samples mounted on glass slides were consigned to a future of histological or immunohistological examination, and then, to the trash bin. Postmicroscopic polymerase chain reaction (PCR) analyses of interesting cellular colonies were impossible, because there was no way to get those cells off the slides, or to isolate those few cells from the vast majority of uninteresting ones. But thanks to laser microdissection (LMD), that is no longer the case.
LMD allows researchers to target a specific cell—or even chromosome—and excise it from the cells that surround it on a slide, or in some cases, on a culture dish.1 Researchers can use some LMD systems to destroy a particular cell in the midst of surrounding tissue of interest, a process referred to as negative selection. These instruments have other applications in microsurgery, microinjection, in vitro fertilization, and cell fusion research.
LMD dates to the 1970s, when...
Interested in reading more?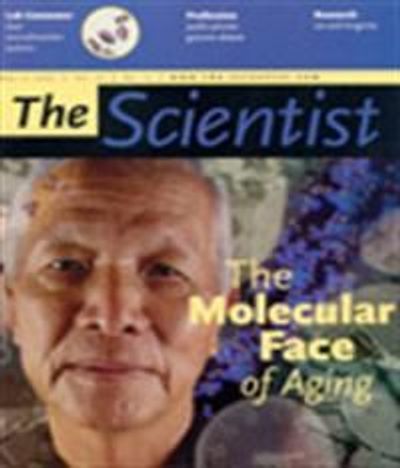 Become a Member of
Receive full access to digital editions of The Scientist, as well as TS Digest, feature stories, more than 35 years of archives, and much more!