Courtesy of Advalytix
When it comes to technology, great things really do come in small packages. "Smaller" is usually not only faster, but often better, and more economical. Microfluidic technology, the underlying principle for "lab-on-a-chip" devices, promises reduced sample and reagent consumption, decreased waste, and speedier processing.1,2 The resulting gadgets generally are amenable to the time- and labor-saving fantastic four: automation, integration, modularization, and parallelization.
Some growing pains are expected as any new family of technologies makes its way into the marketplace, and microfluidics is no exception. Since The Scientist's last review of this sector,3 a number of companies, including Aclara BioSciences, have left the arena, and others, such as Celtor, have closed up shop. On the flip side, the microfluidic marketplace is continually expanding; Applied Biosystems has recently added a microfluidic product line to its portfolio, and companies such as MicroFluidic Systems and 454 Life Sciences...
Interested in reading more?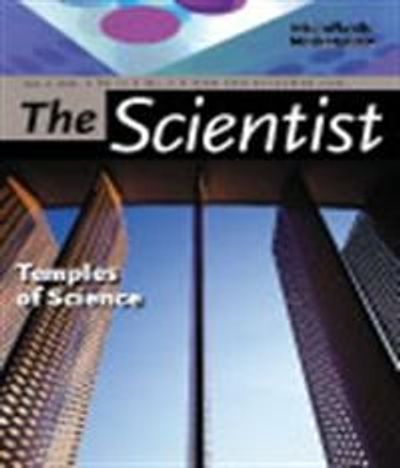 Become a Member of
Receive full access to digital editions of The Scientist, as well as TS Digest, feature stories, more than 35 years of archives, and much more!