Years ago, researchers organized their references on index cards, and citation management described the organization of these cards--and by extension, the references that they referred to--so that scientists could find specific papers as needed. Unfortunately, this system suffered from a number of drawbacks. Searching the "database" was a manual chore, and finding a reference without knowing the author or the indexing keyword was nearly impossible, as was finding every paper with a given word in the title or abstract. Using this database to create a bibliography was difficult, and adding and deleting references--thereby changing the reference numbering--could be a nightmare. Fortunately, bibliography management software now makes both reference management and bibliography creation simple and routine.
Many scientists already consider bibliographic management software a "must-have" item. In a recent poll conducted by The Scientist, 76% of respondents indicated that they use such a program to organize their reference material collection....
Interested in reading more?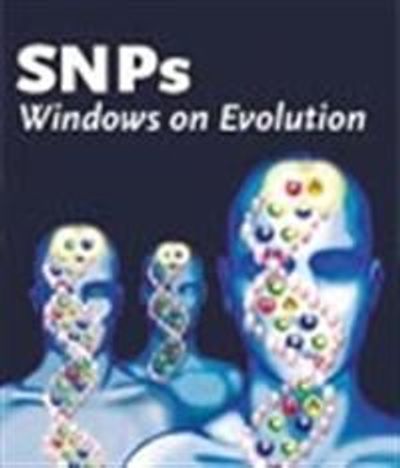 Become a Member of
Receive full access to digital editions of The Scientist, as well as TS Digest, feature stories, more than 35 years of archives, and much more!