Courtesy of SRI International
Every cellular component has an 'ome.' There is a genome, a proteome, a transcriptome, and a glycome to catalog DNA, protein, RNA, and sugars, respectively. Not to be outdone, the low-molecular-weight compounds that carry out much of the cell's business--lipids, carbohydrates, vitamins, and hormones, among others--now have an 'omics' to call their own, too. They are the focus of a small but growing field called metabolomics.
"Biology encompasses genes, proteins, and metabolites. Any biologist without an agenda to promote...
Interested in reading more?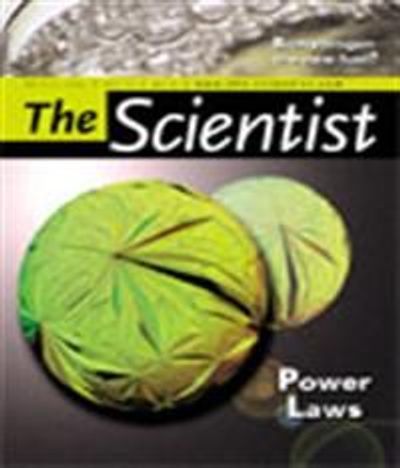 Become a Member of
Receive full access to digital editions of The Scientist, as well as TS Digest, feature stories, more than 35 years of archives, and much more!