Courtesy of Cellomics
Microtiter plates have become standard consumables in both research and clinical laboratories. Also known as microwells and microplates, microtiter plates essentially are flat trays bearing a number of isolated reaction chambers, from six to 1,536, and arranged in a 3n x 2n array (e.g., for a 96-well plate, n=4). All the plates share a common footprint (approximately 128 x 86 mm) regardless of manufacturer and configuration, so that robots, plate readers, and automated liquid handlers can easily accommodate new applications, everything from nucleic acid and protein quantification to ion-uptake analysis.
To cull data from these reactions, specialized microplate readers can use photomultiplier tubes, photodiode arrays, or charge-coupled devices (CCDs) to detect metrics such as absorption or emission, fluorescence, and luminescence. In recent years, manufacturers have even combined reading methods to build multimode instruments that increase versatility and throughput.
According to...
Interested in reading more?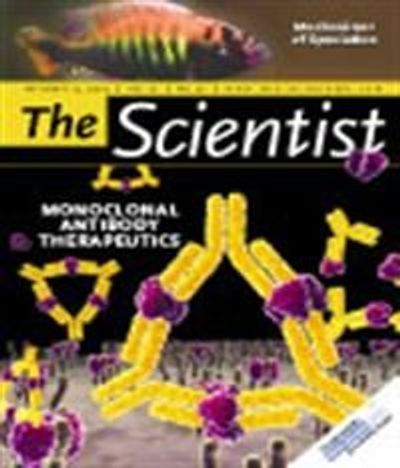 Become a Member of
Receive full access to digital editions of The Scientist, as well as TS Digest, feature stories, more than 35 years of archives, and much more!