The ability of cells to degrade and rearrange extracellular matrix proteins is crucial for an organism's growth and development. Nearly 40 years ago,
Jerome Gross
and
Charles Lapiere
discovered that when tadpole tail fins resorb, their skin releases an enzyme that degrades native collagen triple helixes in the underlying support matrix.
1
This enzyme, called collagenase, is present in a wide variety of vertebrates, invertebrates, and plants.
Critical as it is, collagenase is just one member of a large class of enzymes called metalloproteinases—protein-digesting enzymes whose catalytic activity depends on the presence of metal ions. Metalloproteinases can be inhibited by chelators, such as EDTA, which coordinate metal ions.2 Several zinc (Zn2+)-dependent endopeptidases exist, and are known collectively as matrix metalloproteinases (MMPs), or matricins.2 Both secreted and membrane-bound MMPs catalyze the breakdown of proteins located either on the cell's plasma membrane, or within the extracellular matrix (ECM)....
Interested in reading more?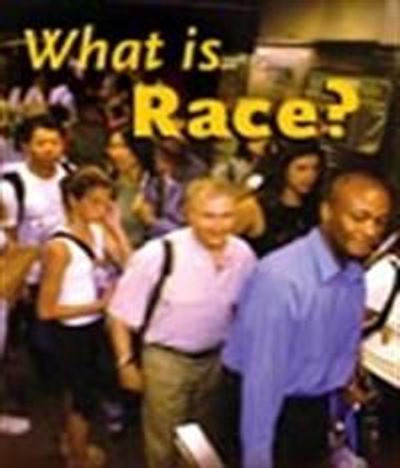 Become a Member of
Receive full access to digital editions of The Scientist, as well as TS Digest, feature stories, more than 35 years of archives, and much more!