Photos: Ian Parker & Mark Miller
Using a technique called two-photon laser- scanning microscopy (TPLSM) researchers can visualize, in three dimensions, the cellular waltzes by which the mammalian immune system develops and reacts to infection. The technique enables two low-energy photons to converge additively, exciting fluorophores only at the focal plane, which can be more than 300 µm beneath the surface of the tissue being examined.1 TPLSM represents a vast improvement over confocal laser techniques, which use single high-energy photons and cause photobleaching and phototoxicity, and cannot penetrate tissue. First pioneered in 1990, TPLSM began creeping into bio- logical research by mid-to-late decade; improvements to the reliability and usability of femtosecond...
Interested in reading more?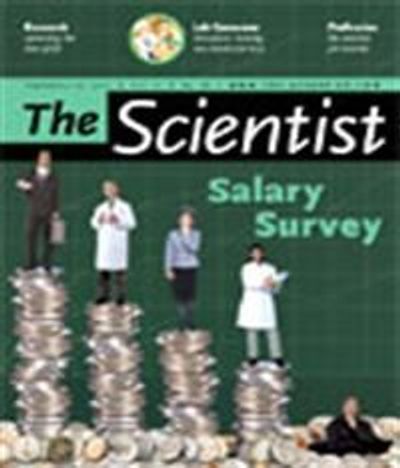 Become a Member of
Receive full access to digital editions of The Scientist, as well as TS Digest, feature stories, more than 35 years of archives, and much more!