Courtesy of Ciphergen Biosystems
Wildlife biologist Marissa Irwin had no idea that cells in her body had gone haywire. In response to scrambled protein signaling pathways, certain cells turned cancerous and grew into tumors that took over the 37-year-old woman's ovaries. Though her doctors settled on a diagnosis of ovarian cancer, they could not determine what kind of neoplasia was causing the tumor growth--an important factor in determining the proper treatment.
Daniel Chan is one of a growing number of researchers who are trying to change all that. As director of the Biomarker Discovery Center at Johns Hopkins School of Medicine, Chan works with a relatively new and still developmental tool in his quest to make such diagnoses more straightforward and to provide an early screening method. He works with protein-detecting microarrays.
The latest developments with these microarrays make it possible for researchers such as Chan to survey tens to...
Interested in reading more?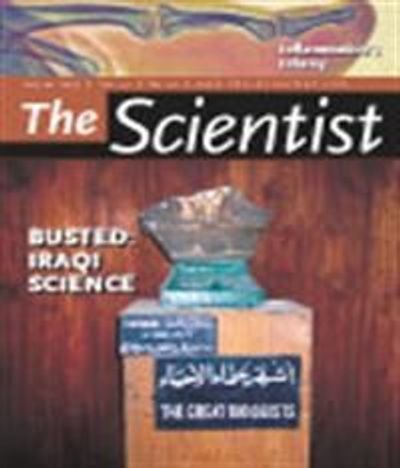 Become a Member of
Receive full access to digital editions of The Scientist, as well as TS Digest, feature stories, more than 35 years of archives, and much more!