Scientists working with recombinant proteins expressed in Escherichia coli probably use at least one liquid chromatography technique to purify their protein of interest. But liquid chromatography frequently requires a considerable amount of optimization, and usually involves several different chromatographic steps to rid the sample of contaminants.1 The ideal solution would be to create a resin that is completely specific to the target protein, enabling one-step purification.
Affinity chromatography theoretically does just that—a ligand that specifically interacts with the target protein is immobilized on a chromatography matrix; the target protein binds to the column, and unwanted proteins are eluted. In some cases, the affinity ligand is an antibody against the protein of interest; in others, the target protein is expressed from a plasmid that encodes for an "affinity tag" specific to a particular ligand.
This article discusses some of the affinity fusion systems available for recombinant proteins expressed in E....
Interested in reading more?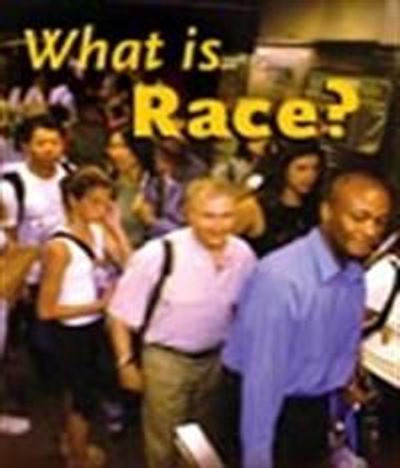 Become a Member of
Receive full access to digital editions of The Scientist, as well as TS Digest, feature stories, more than 35 years of archives, and much more!