Courtesy of New Brunswick Scientific
Scientists routinely press eukaryotic cells into service as organic factories, cranking out everything from antibodies to viruses. How much biomass these researchers need to conduct their research, however, varies. Individual researchers can generally get what they need to coat the wells of an ELISA plate, for instance, from a few large flasks' worth of cells. But larger-scale, production efforts require considerably more cells. Because cell culture is so labor-intensive, simply scaling up the number of growth chambers is not really a viable option for these investigators; instead they must look to entirely different cell growth options.
The term "large-scale bioreactor" brings to mind visions of enormous bomb-like stainless steel structures, affixed with valves and tubes and industrial-scale controls. Such tanks...
Interested in reading more?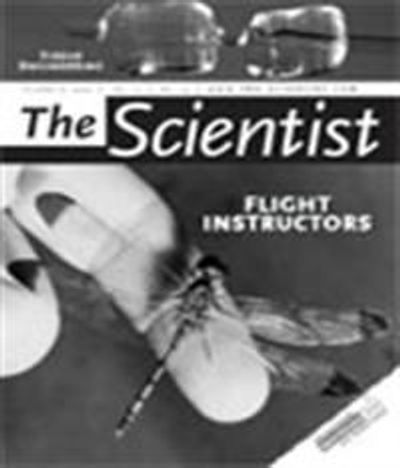 Become a Member of
Receive full access to digital editions of The Scientist, as well as TS Digest, feature stories, more than 35 years of archives, and much more!