Photos courtesy of Sandia National Laboratories, Center for Integrated Nanotechnologies
Everyone knows that all labs are not created equally. What differentiates the Cold Spring Harbors and Max Plancks of the world from less-illustrious facilities? Certainly money plays a part, but so, too, does some intangible quality--call it critical mass, if you like--a fusion of the right people, resources, architecture, and vision that combine and cooperate to make a whole that is greater by far than the sum of its parts.
Across the country, technology initiatives and consortia are rising up to tackle the new sciences--the 'omics, systems biology, and the like. As construction begins on new, state-of-the-art laboratories, it seems appropriate to pause and ask, just what does it take to build a dream lab?
Researchers in genomics, proteomics, structural biology, nanotechnology, and pharmacology were asked to envision their ideal research environments. Their answers reveal common themes--personnel and computing power,...
Interested in reading more?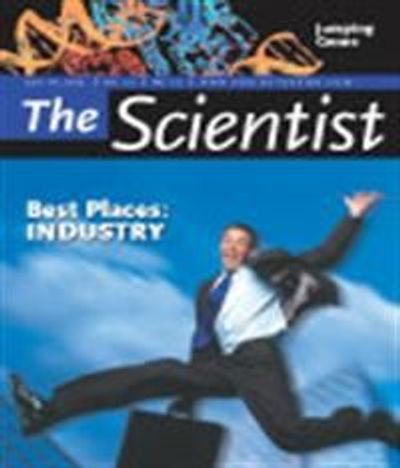 Become a Member of
Receive full access to digital editions of The Scientist, as well as TS Digest, feature stories, more than 35 years of archives, and much more!